What is White Marble?
Marble is a rock resulting from the metamorphism of sedimentary carbonate rocks, most commonly limestone or dolomite rock. Pure white marble is the result of the metamorphism of a very pure (silicate-poor) limestone or dolomite protolithic. White Marble is highly appreciated in interior designs for its warmth and distinction. White Marble is used above in interior lining, flooring, etc. and although there are other applications in exteriors.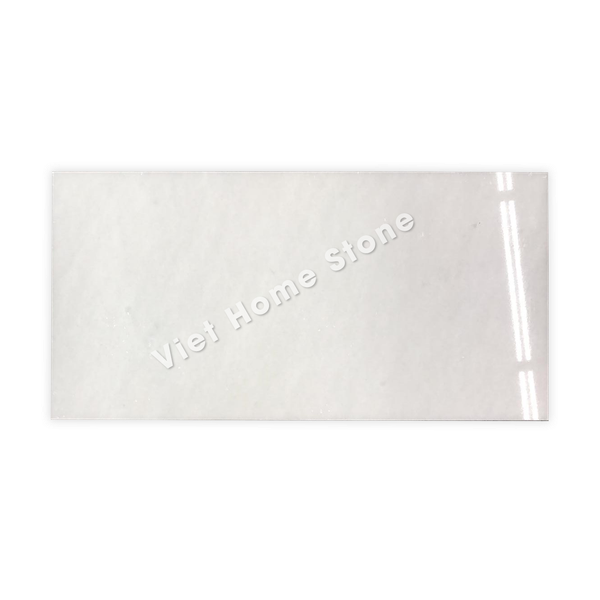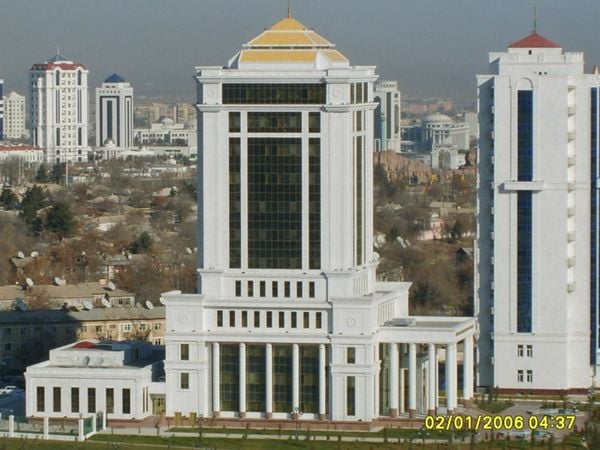 White Marble in Vietnam
Colour variations occur in marble due tomineral impurities in the stone, therefore, only the rarest, purest rocks can form white marble. White marble originated from Vietnam is now considered the best white marble material in the world:
More than 70 huge pure white marble quarries are located in the 11 north regions in Viet Nam especially in Yen Bai, Nghe An Province. According to test results No. 6578 / VLXD-TTKĐ, the water absorption rate is 0.2%, compressive strength 79.3 N / mm2, hardness of 4 scales Mohs, CaCO3 98.71%, which make those quarries are the highest quality white stone quarries in the world.
Viet Nam White Marble reaches the biggest quantity. About 200 million cubic meter of white marble have been fulfilled for slab & tile production and 1.2 billion tons have sufficient quality to produce calcium carbonate powder.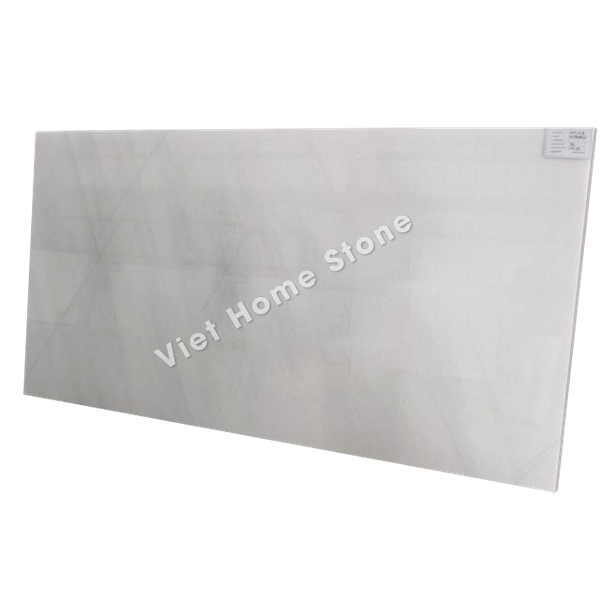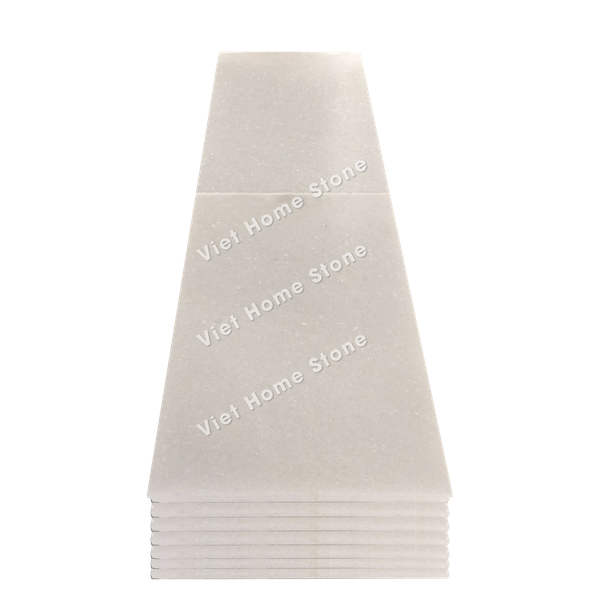 Can Viet Home Stone be your best supplier of white marble?
Viet Home Stone – a member of Nhat Huy Group, has natural stone quarries and factories at Nghe An with a total area about 60.000 square meter. Nghe An is a province with potentiality of construction stones, of which the most typical is white marble stone at Quy Hop district with the white level of more than 98%; the CaCO3 content of more than 95%.
Viet Home Stone Factory: 45000 m2
Output: 60 conts / month
Production line: 50 machines & updating
Worker: 350 people
Thanh Xuan Marble 1, 2: 15000 m2
Output: 30 conts / month
Production line: Full Sets
Worker: 200 workers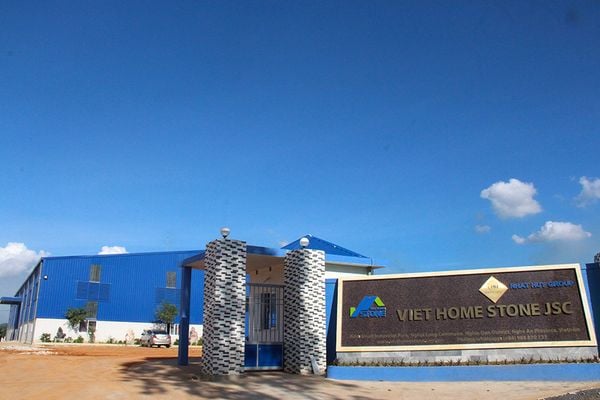 As a leading natural stone exporter in Vietnam with more than 15 years of experience, VHS offers:
The best Vietnam White Marble up to customer requirements at best price & high quality for domestic consumption and exportation.
Our products are available in a wide variety of sizes tailored to our customers operations, ranging from white marble slabs to marble tiles (60x60, 60x30, 80x40, Slab: 2/3cm thickness, size 200upx150up) and samples can freely provide to test.
All products can provide lifetime warranty and package as your requirement.
Strictly production and quality control systems are applied in all processes to ensure

the white marble quality and timely delivery.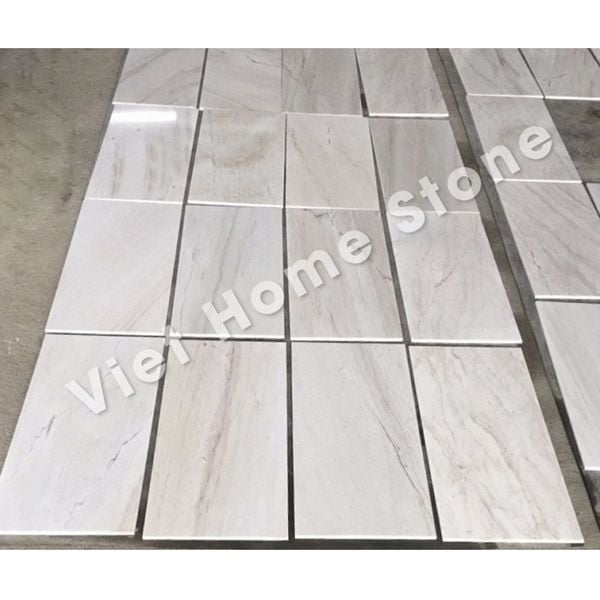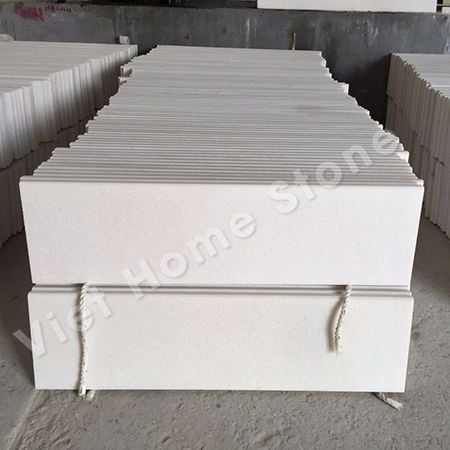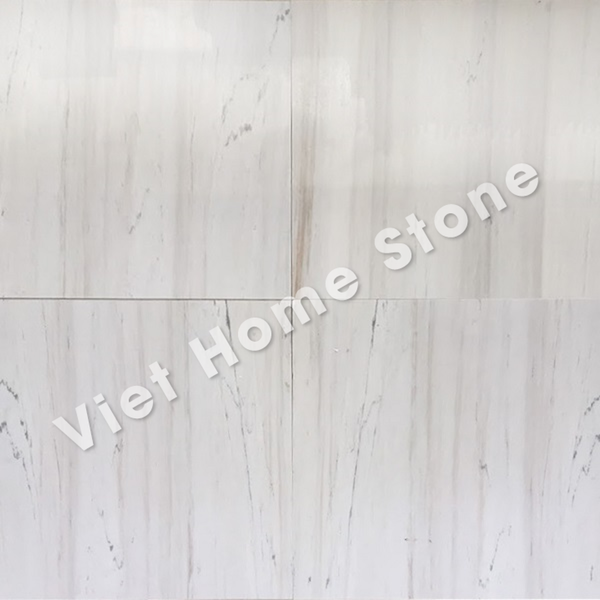 Are you interested in our white marble? Please contact us for more information on products availability.
Email: info@nhathuygroup.com.vn
Hotline/Whatsapp: (+84) 90 2267 398